WOULD YOU LIKE TO PERFORM AT YOUR BEST, AS IF THE COMPANY WERE AN ELITE ATHLETE HARNESSING ALL ITS RESOURCES TO ACHIEVE THE BEST PERFORMANCE?
To have competitive companies, with a clear, defined objective and with the whole organization working to achieve those objectives without losing sight of the mission, vision and values of the company, aspects that will help to achieve that high performance.
Having a fluid internal communication, without cuts, no matter how small or large the company is, means that the external communication is the one we want it to be, that this external communication reflects the personality of the company, its potential, its success story and, why not, that it humanizes it to make it closer to us.
Competitiveness in the world of work is very high. More specialized training is now necessary to train highly qualified personnel in new working methods. Remuneration is the Achilles' heel when it comes to recruiting qualified profiles. Most companies opt for incorporating juniors for salary reasons, leaving out seniors who are on the rise.
At PROFINANZA & ASSOCIATES, we provide you with a pool of qualified and experienced professionals who can substantially improve your business: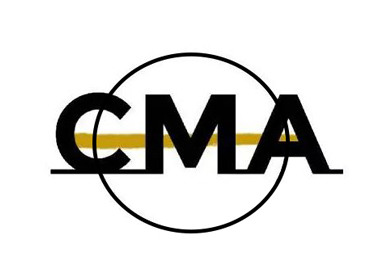 I am Carmen Muñoz, a tax advisor for more than 20 years. In 2013 I decided to set up my own consultancy specializing in the world of self-employed and SMEs.
I work hand in hand with my clients, I think that creating and maintaining a solid relationship based on trust helps a lot to be able to advise my clients correctly.
In my work you will always find a close collaboration and transparency. If you want to know more about CMA, if you need help to create your company or if you need advice, write me…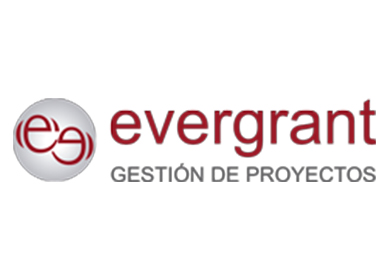 EVERGRANT provides technical assistance both in the preparation of projects eligible for national and international public funding. With this technical assistance, we are able to successfully face the project management by mitigating the difficulties that usually arise such as understanding the program, eligibility of expenses, management and participation in international consortiums, financial plan, etc. EVERGRANT's work of mediation of public aid between applicants and granting organizations is based on a wide specialized experience and on values of service and professional commitment, with which we have achieved a high credibility in front of the Administration. For all these reasons, we want to be your strategic partner in optimizing the CAPTIONING OF EUROPEAN FUNDS for your projects.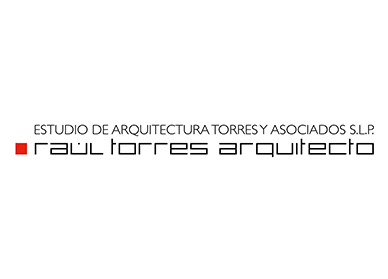 Estudio de Arquitectura Torres y Asociados S.L.P, was founded by architect Raúl Torres in 2006 and currently has more than 30 architectural awards and recognitions.
Raúl Torres is an architect specialized in large singular projects, as well as in others of a more commercial and residential nature, both public and private, carrying out projects and proposals of national and international character (Holland, Algeria, Sudan, South Africa, Qatar, etc.).
His training comes from the most direct on-site experience, including a PhD at the Polytechnic University of Madrid, a degree at the Polytechnic University of Alicante and a doctoral thesis at the Catholic University of Murcia, as well as international training at the Philadelphia University…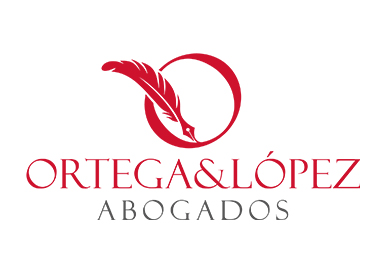 The firm Ortega&López Abogados was founded as a law firm in 1995, so it has extensive experience in the legal and juridical field. Its director, María del Carmen Ortega, a lawyer member of the Bar Association of Murcia, is professionally associated with the consulting firm Profinanza&Associates, having its headquarters in the Hispania Building, one of the most emblematic buildings of the capital of Murcia, located in the business area of the city and where important companies of the Region are located.
The firm offers legal services, both to companies and to individuals and self-employed, specializing in civil law, banking law, revolving cards and abusive bank commissions and foreclosures…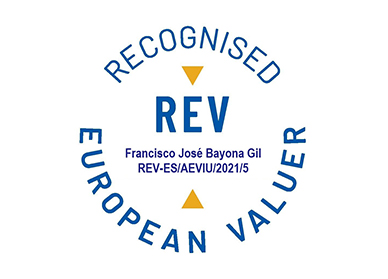 I am a chartered economist with the number 30/1544. I am an expert valuator of real estate, patents and companies with REV status (valuator recognized at European level), member of AEVIU, member association of TEGoVA. Judicial expert number 1571.
In addition, I teach at the University of Castilla La Mancha, in the specialist course in real estate valuations.
Therefore, we are dedicated to the valuation of any type of real estate or movable asset, and for any type of purpose, including judicial appraisal.