WE OFFER YOU THE GATEWAY TO CHINA, A MARKET FULL OF ATTRACTIONS
A market full of attractions, which can give very high profits in the short term, but it is also full of risks. The bureaucratic complexity and the Chinese character and culture, make any negotiation endless.
We offer you the gateway to China, overcoming these difficulties.
We have a team of professionals, integrated in several purchasing groups which are in contact with large importers of food in China. We are mainly specialized in frozen pork, although we are also in the process of exporting other products.
So products that we have managed to introduce in China are: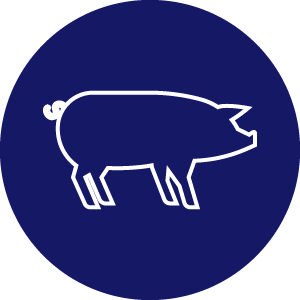 Frozen pork (white and Iberian pork).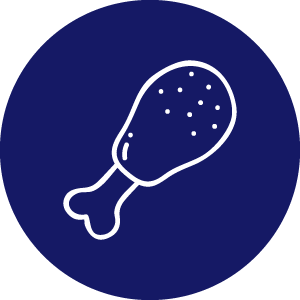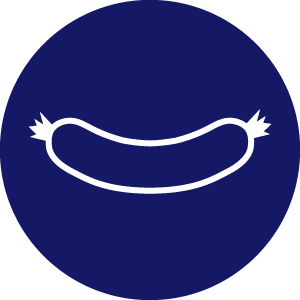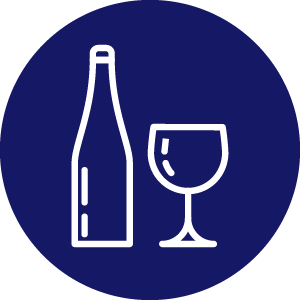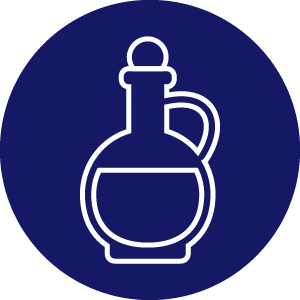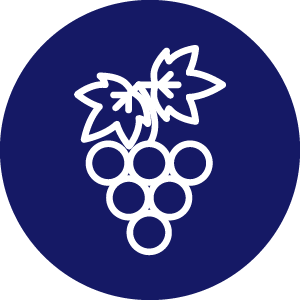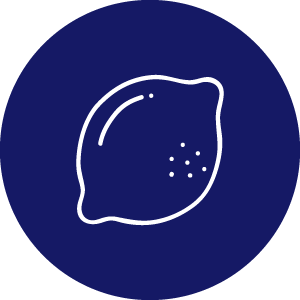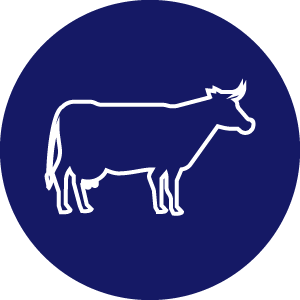 And we are in the pipeline for frozen beef and chicken.
We become your sales department, since we have a wide network of customers in this market.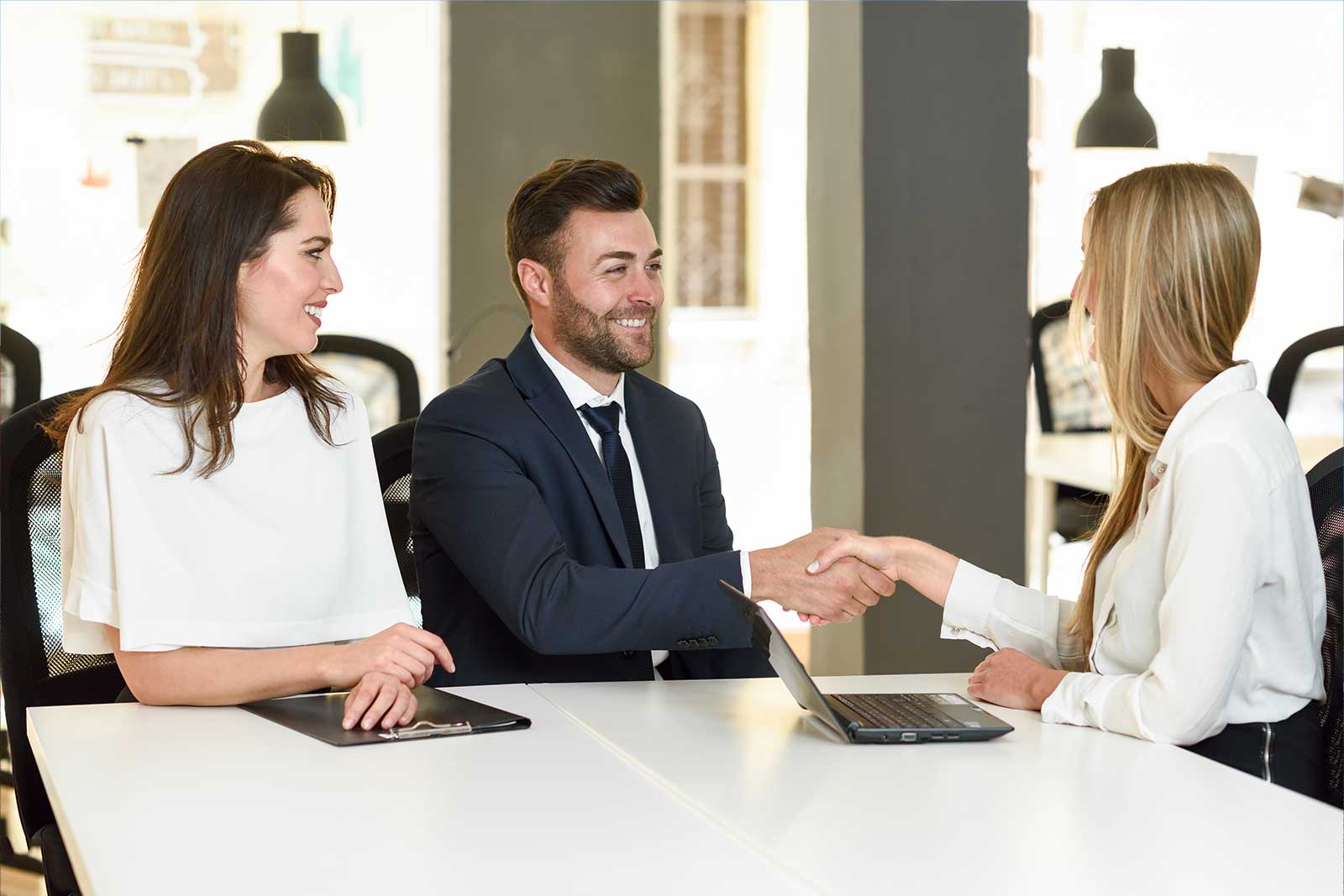 We offer a team of professionals
We have a team of professionals and associates in China with whom we can help your company to optimize production costs by locating the products you need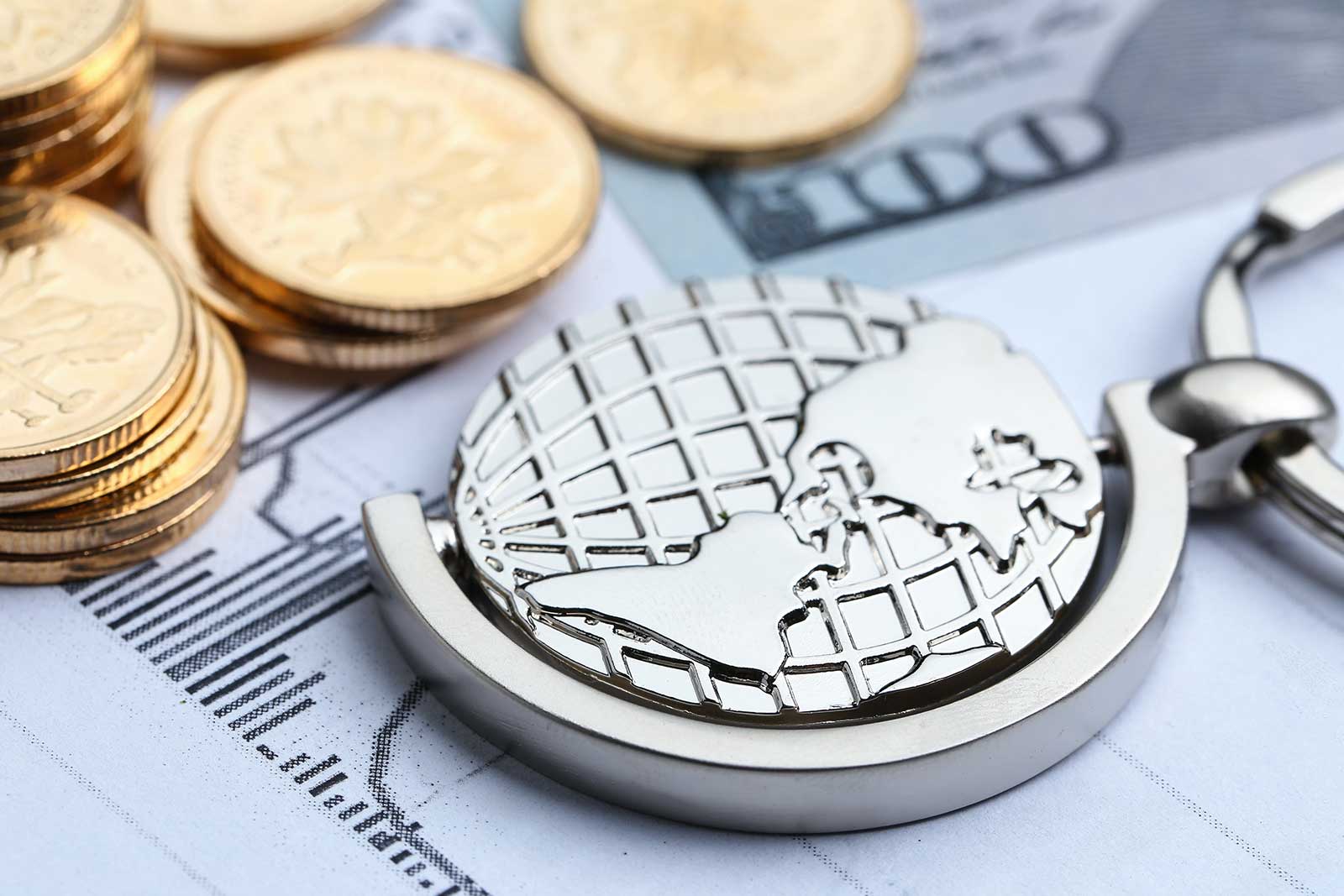 We analyze the available offers
We make an exhaustive search of your demand and analyze all the available offers to always present you the most suitable, in price, quality and service.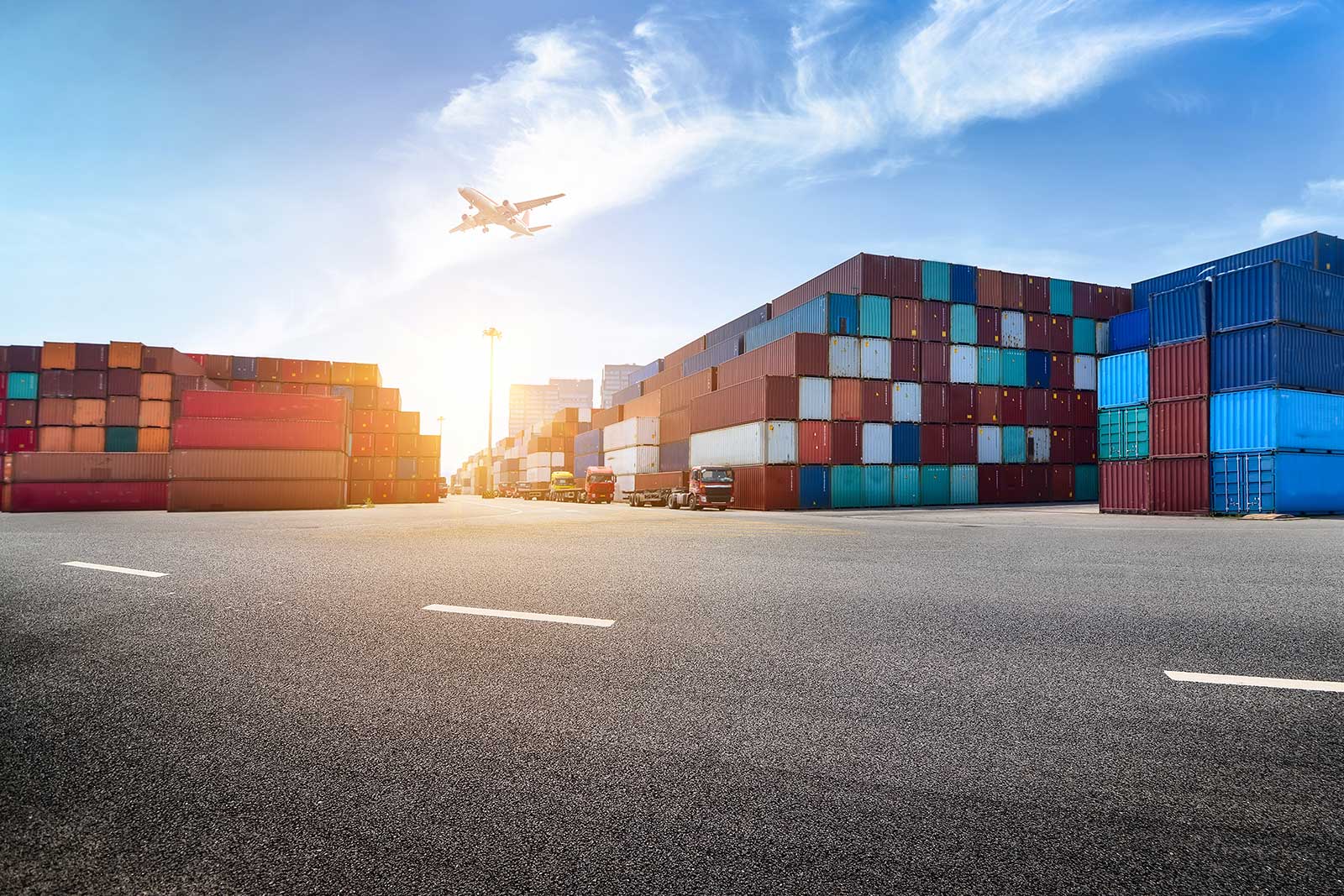 Follow-up of the merchandise
Our team also inspects the manufacturing process as well as the loading of the goods.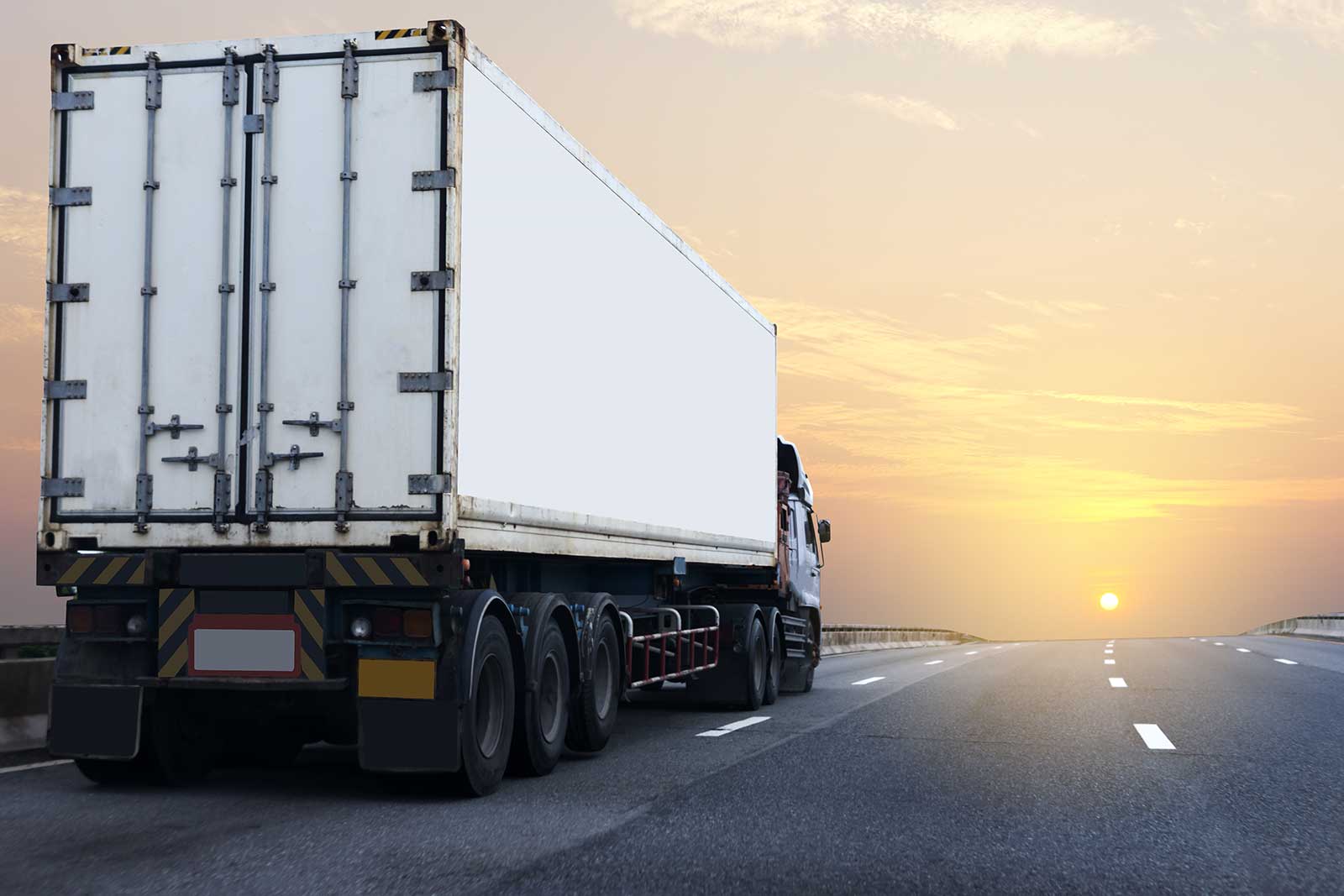 Transport and customs management
We locate with our network of freight forwarders the best transport option for the merchandise and we take care of all the customs procedures until the merchandise arrives at your warehouse.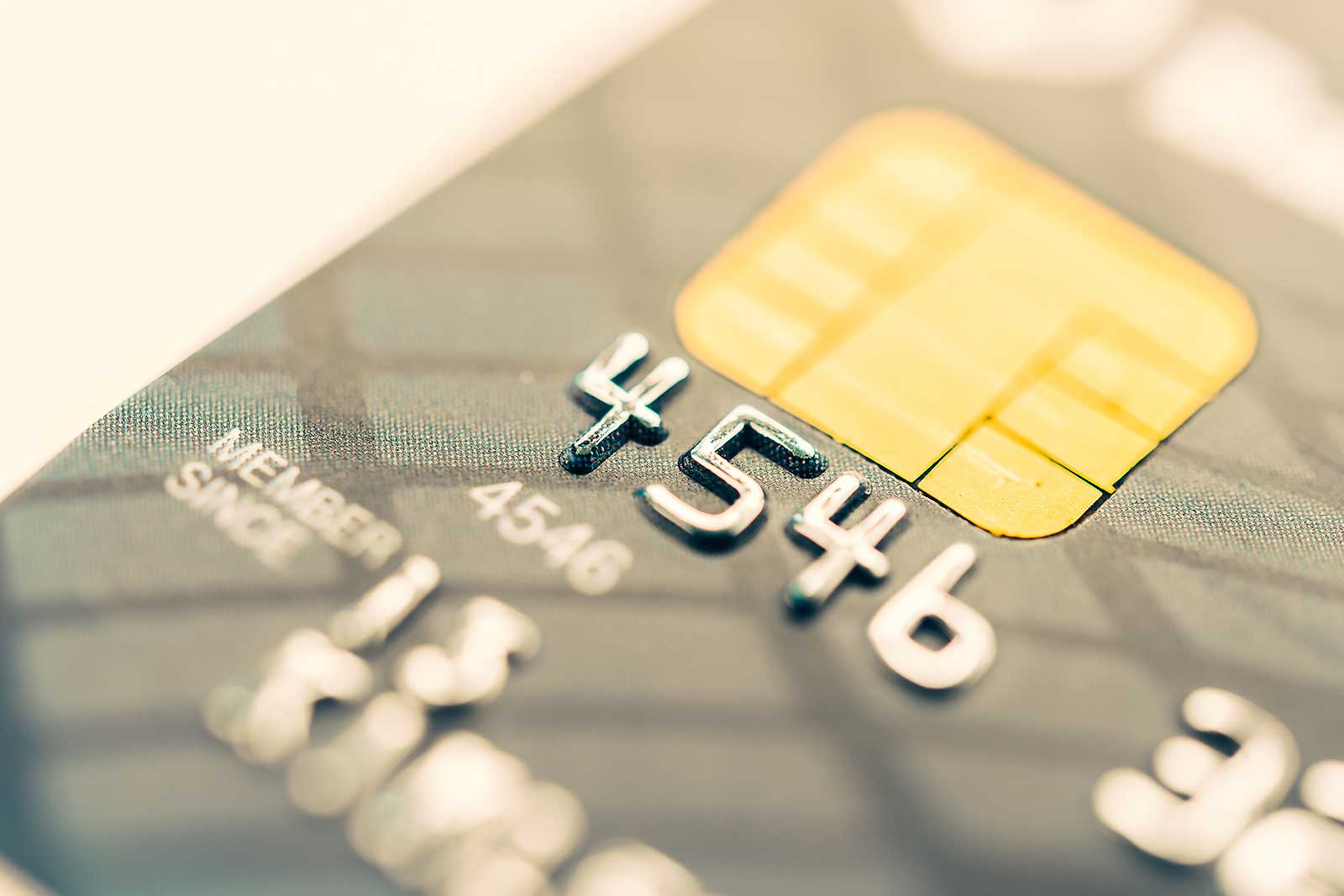 We evaluate the best form of payment
In addition, we negotiate the best secure payment method for both parties.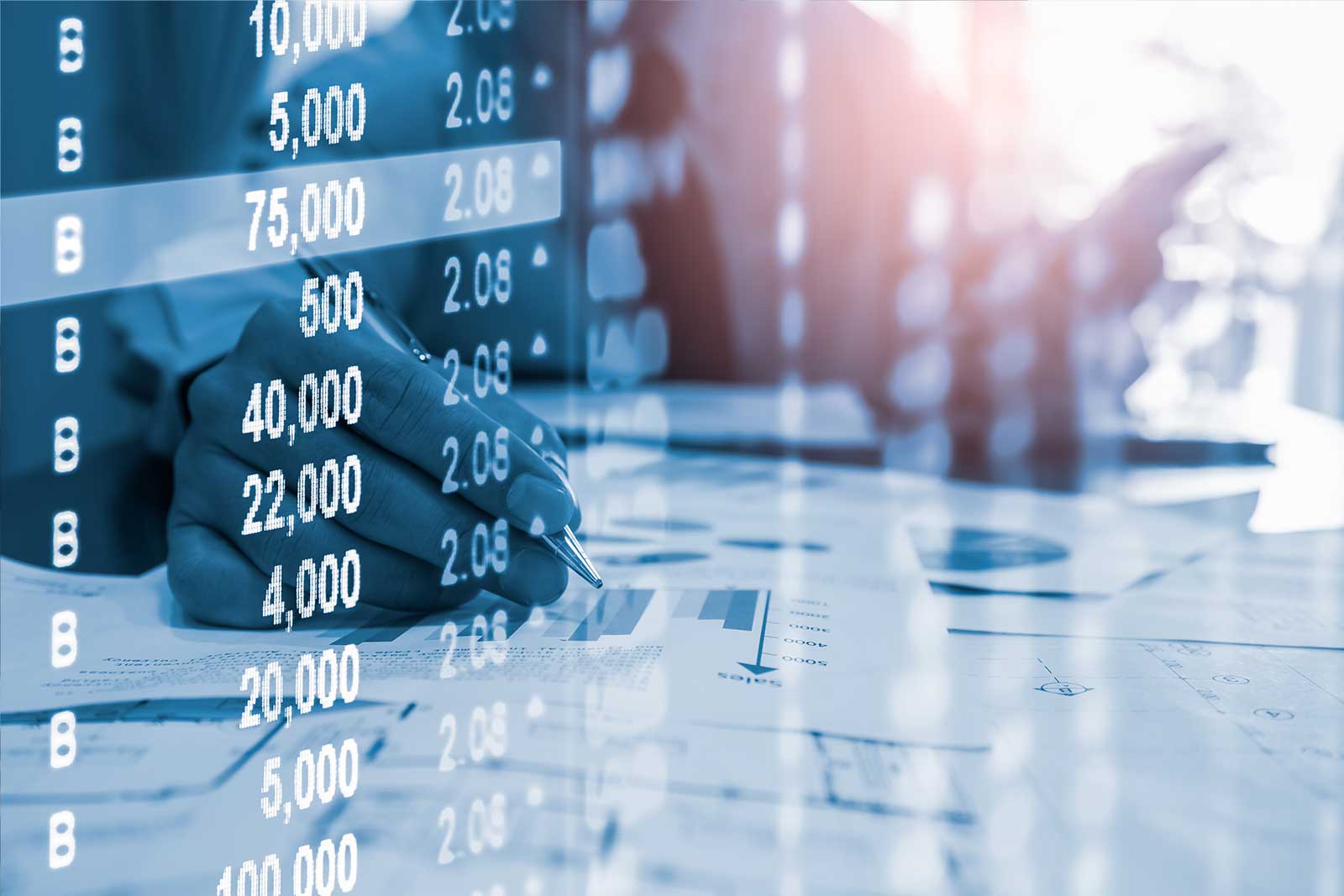 We are your purchasing department
In short, we become your purchasing department, locating the products you need, negotiating the best prices and qualities, getting the best transports, checking the goods, getting the best form of payment for both parties, going through the customs process until we put the goods in your warehouse.