We are their way through the foreign market
We help companies to improve and make profitable their International Business.
PROFINANZA AND PARTNERS IS PRESENT IN THREE CONTINENTS:

EUROPE, ASIA AND SOUTH AMERICA.
Internationalization is a key factor for companies.
We open the doors to the best growing markets. More than 30 years of experience behind us.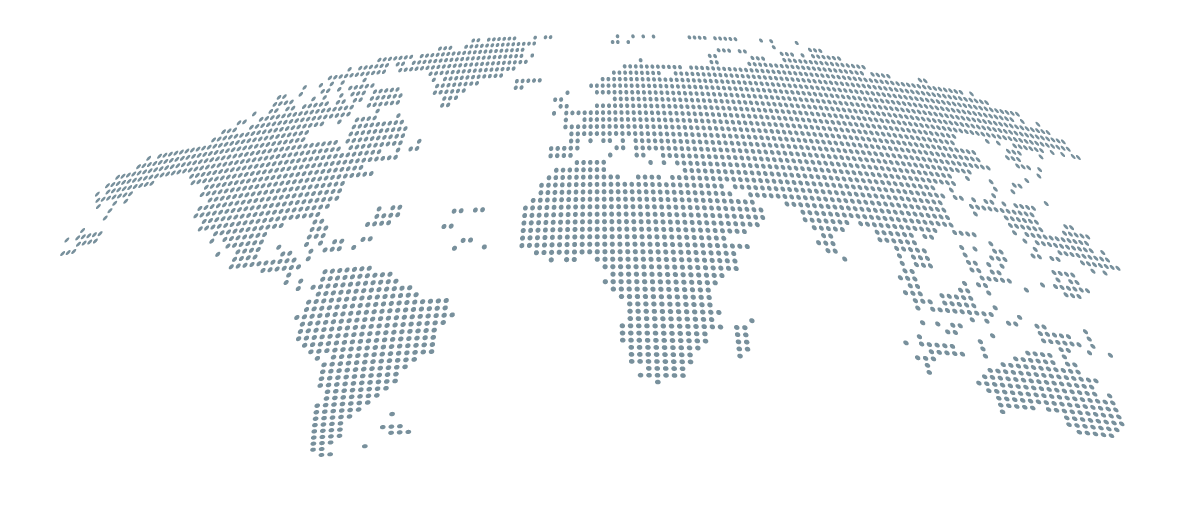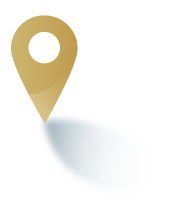 EUROPA:
Murcia – Sede Central
Madrid
Barcelona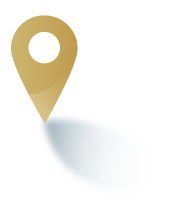 ASIA:
Hubei (JINGZHOU)
Qingdao and Weifang (SHANDONG)
Shenzhen (GUANGDONG)
Putuo (SHANGHAI)
BEIJING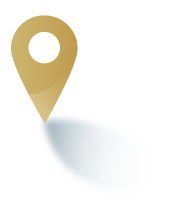 SUDAMÉRICA:
Quito – ECUADOR
Lima – PERÚ
Sao Paulo – BRASIL
San Luís Potosí – MÉXICO
An adventure full of appealing matters, in the largest market in the world.
SPANISH BRAND PRODUCT WITH SPANISH CULTURE AND IDENTITY
Many of the foods and beverages we produce in Spain are a worldwide reference for their excellence and for contributing decisively to a better quality of life.
We are the external export department of many companies that entrust us with their foreign presence.
Support to small and medium-sized companies in order to provide them with qualified personnel to periodically control economic and financial data, by implementing tools such as: cash flow control, budget control, …
Anticipate financing needs, prepare reports for management, Management Committee or Board of Directors, evaluate investments to be made, control risks through key indicators. Development of Business, Strategic and Feasibility Plans. Profitability and investment analysis. External management of the Economic and Financial Area. Capital structure analysis and restructuring.
"If you want to walk fast, walk alone.
If you want to walk far, walk together"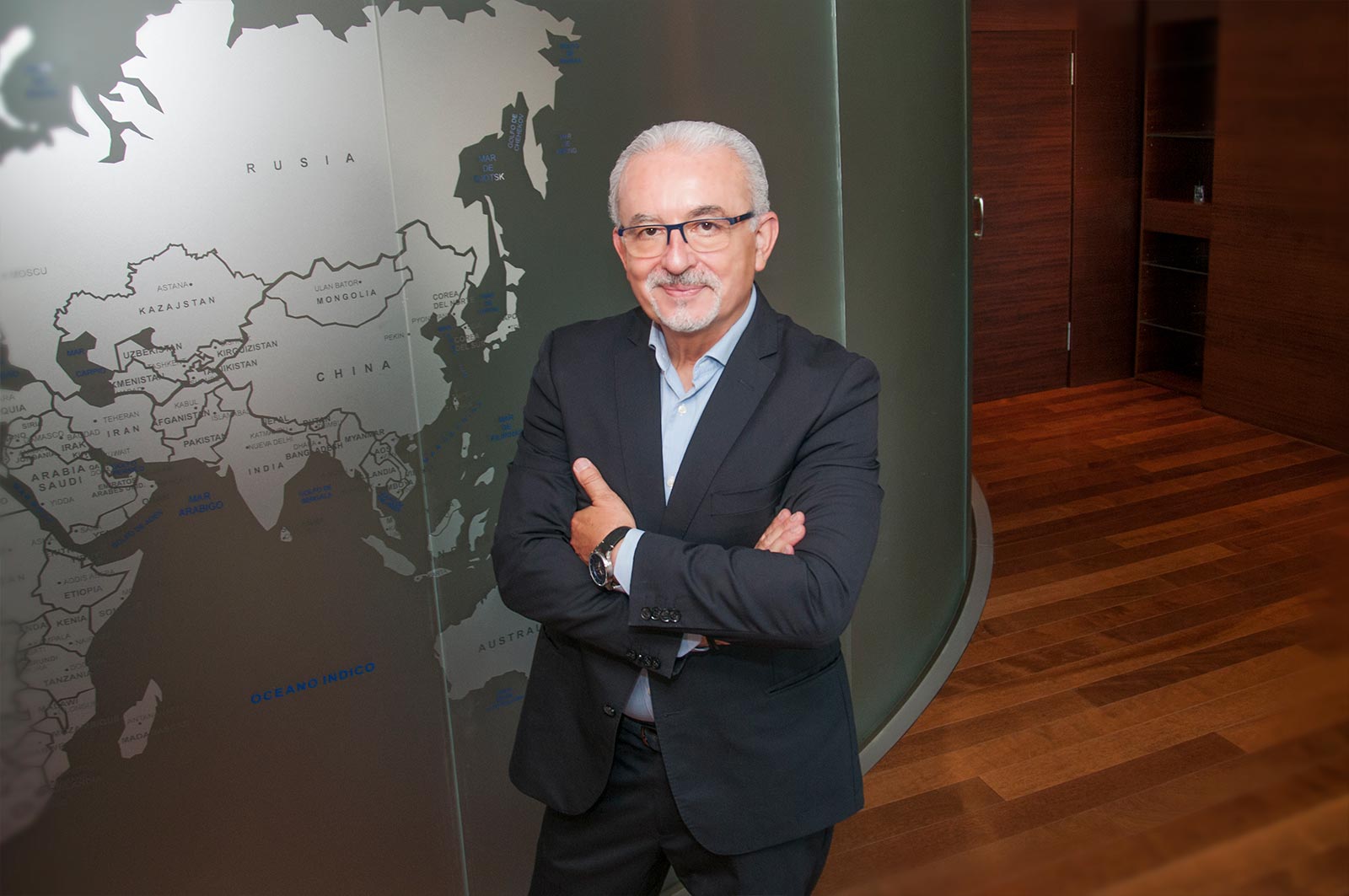 With more than 30 years of experience in the financial sector as a specialist in Foreign Trade. Manager in Banco Santander at Territorial level.
He has also worked in the private sector as Export Manager in a group of footwear companies and as a Consultant in several international consulting companies.
Degree in Business Administration from the University of Murcia. Degree in Business Management, Management and control of teams, from the University of Comillas – Complutense de Madrid.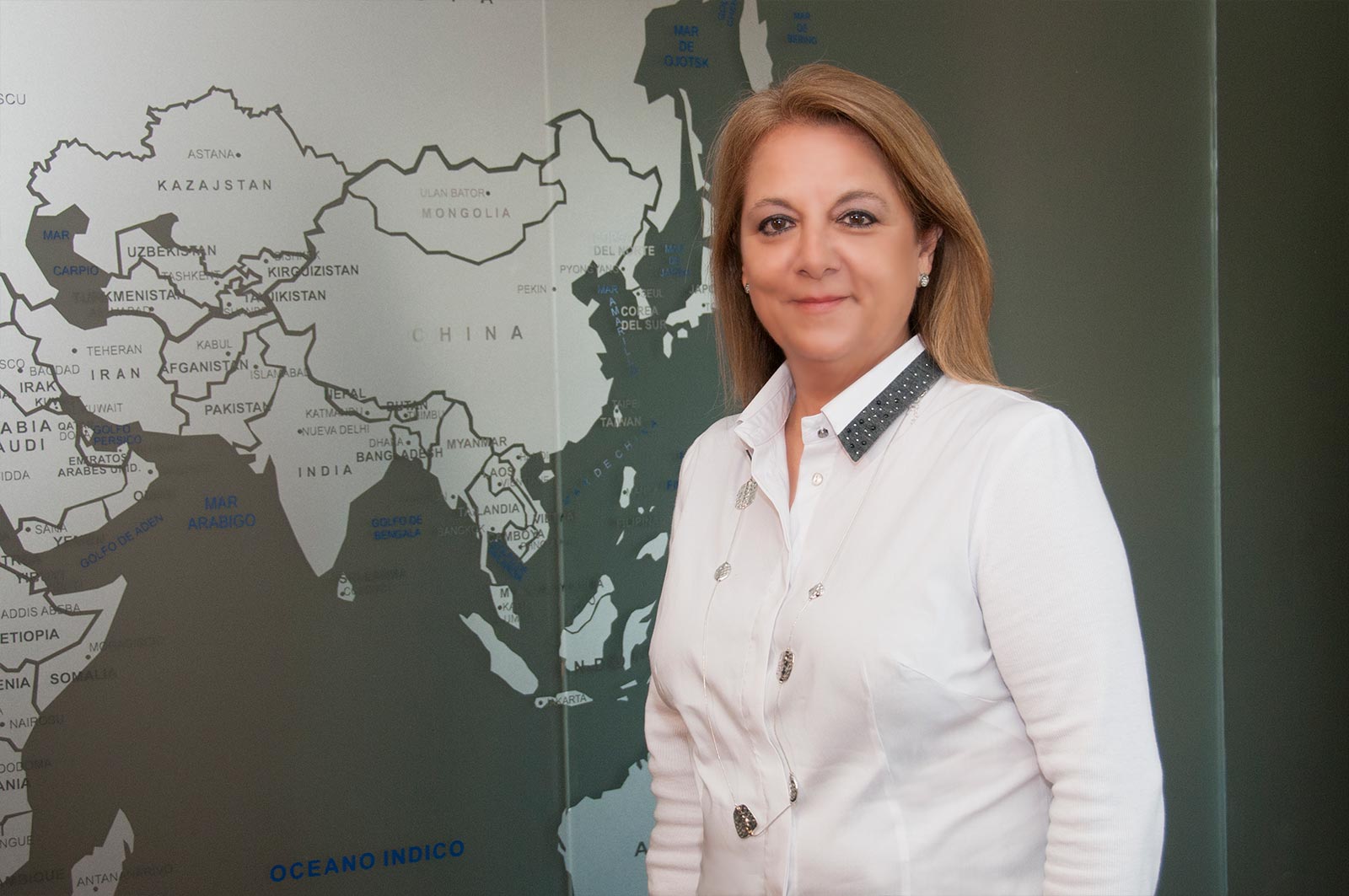 Directora de Administración
Spanish businesswoman and advisor to national and international companies with more than thirty years of experience. Likewise, she has a long experience in international trade between countries of the main continents, collaborating with other Spanish companies in the management of international commercial operations.
She has participated in the closing of innumerable international purchase and sale operations.
She is the Executive Director of a tax, accounting and labor consulting firm.
She has a degree in Philosophy and Letters and a diploma in Labor Relations. Winner of the "Best Social Project", directed by the IE Business School in Madrid.
Master's Degree in International Trade for professionals at ENAE Business School.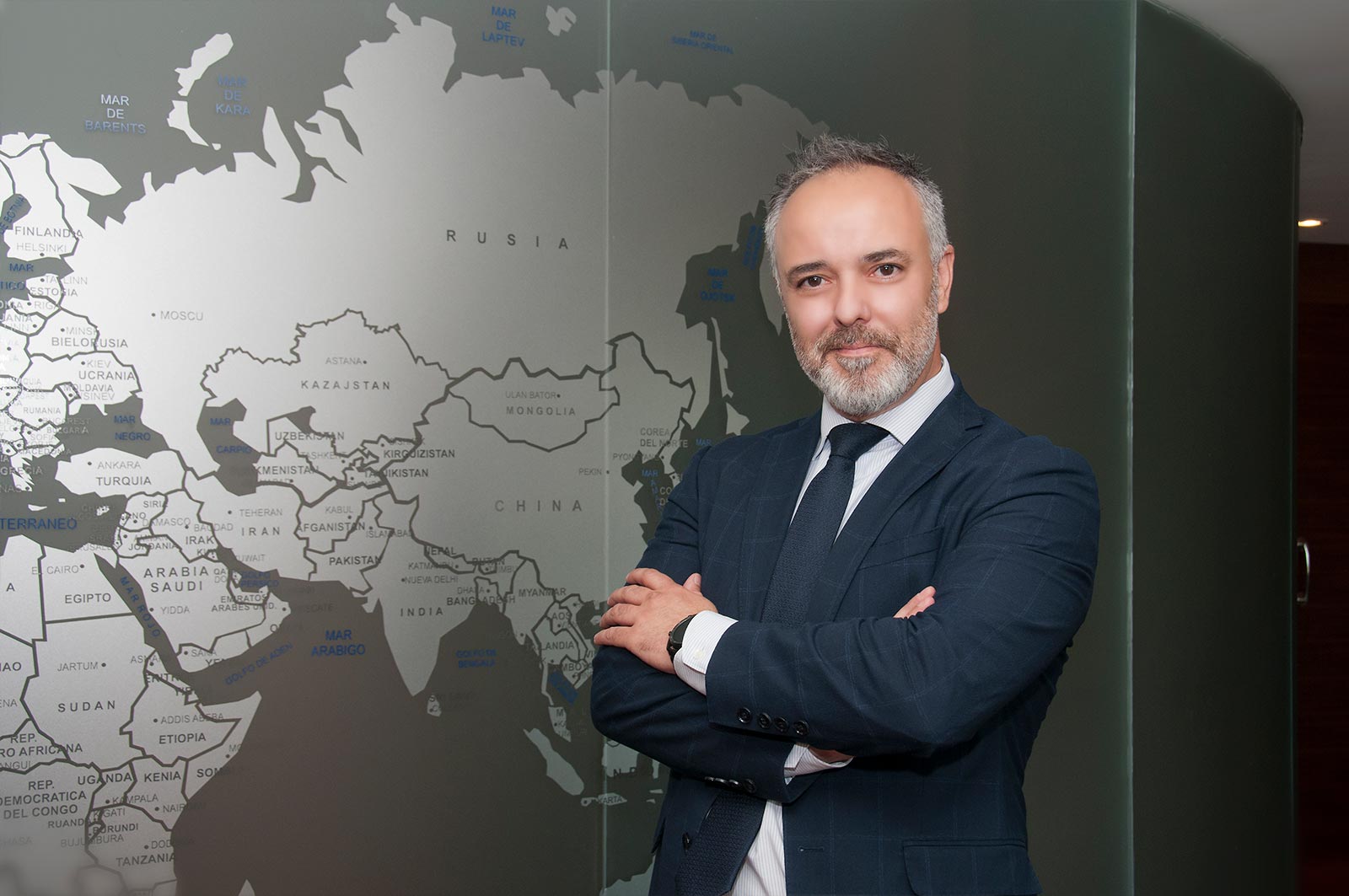 CSO – Estrategia e Inversiones
Economist specialized in financing, planning, management control and business intelligence.
Master in Economic-Financial Management. He has developed his profession as Financial Director in companies of very diverse sectors, from industrial chemical, through textile, services, housing development and lately, construction.
He currently provides financial advisory services to different companies for the achievement of their objectives and the promotion and improvement of the Eco-fin departments.
José Mariano Orenes: "Las empresas están emigrando a Portugal". Entrevista al director económico financiero de Profinanza.Este viernes se aprueba la renta mínima vital, unos ingresos que llegarán a 850.000 familias y que oscilarán entre los 461 y los 1.100 euros...
E-MAIL
info@profinanzaandpartners.com
The reCAPTCHA verification period has expired. Please reload the page.
EUROPE
Murcia – Sede Central
Madrid
Barcelona
SOUTH AMERICA
Quito – ECUADOR
Lima – PERÚ
Sao Paulo – BRASIL
ASIA
Hubei (JINGZHOU)
Qingdao and Weifang (SHANDONG)
Shenzhen (GUANGDONG)
Putuo (SHANGHAI)
BEIJING